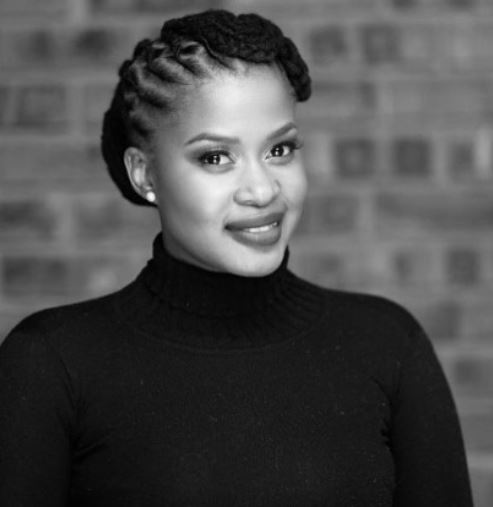 Zenande Mfenyana has stepped on the toes of many of her fans after she shared an encounter she had with a cashier recently.
Taking to Twitter, the star gave details of what down with the cashier and many felt she was a crude person.
She said the cashier recognised her from a particular TV show but could not remember her name.
In a lengthy tweet The Queen actress wrote out a conversation between her and a cashier who was clearly a fan. But the conversation did not end as expected.
The cashier recognised Zenande from a particular show but could not recall which one neither could she or he remember her name.
The cashier said her voice sounded very familiar but Zenande did not even bother to remind the cashier who she was or which shows she appeared in.
Many of her fans felt it was really unfair of her as she has been exposed before for being a very rude person when they ask for pictures or when they get excited to see her.
See tweet below:
Cashier: You look like this other actor so
Me: Oh ok, which one?
Cashier: Omong so
Me: Errrr 🤔
Cashier: Ke wena neh?
Me Nna mang?
Cashier:Ke wena maan! Kutlwa ka voice
Me: ok sure

🤷🏽‍♀️🤷🏽‍♀️🤷🏽‍♀️🤷🏽‍♀️

— Zenande Mfenyana (@Zenande_Mcfen) June 29, 2021