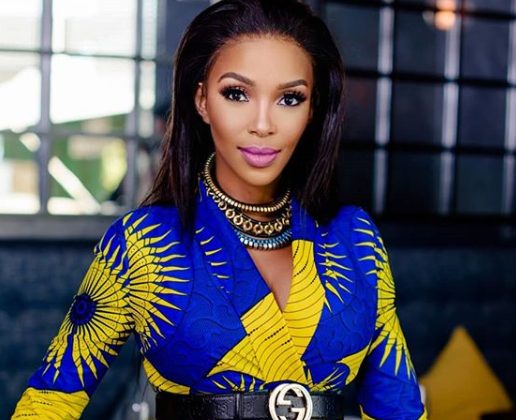 Nhlanhla Nciza reveals who is home to her while trying to promote a song she featured on titled, Ekaya.
In a video shared on Instagram, the singer shared a cute photo of herself with her little son.
Captioning the video, Nhlanhla said her son is home to her. She penned down sweet words detailing how special the boy is to her.
"He is my #Ekaya (Home). Not only is he the reason I wake up every morning and hustle but he's also the reason I look forward to going back home. I look forward to hugging him, kissing him, nurturing him, loving him, teaching him about kindness and love and integrity and honor. And in return its in the way he looks back at me with such gratitude and kindness and love. That's what fills up my heart and makes it whole," she said.
View this post on Instagram