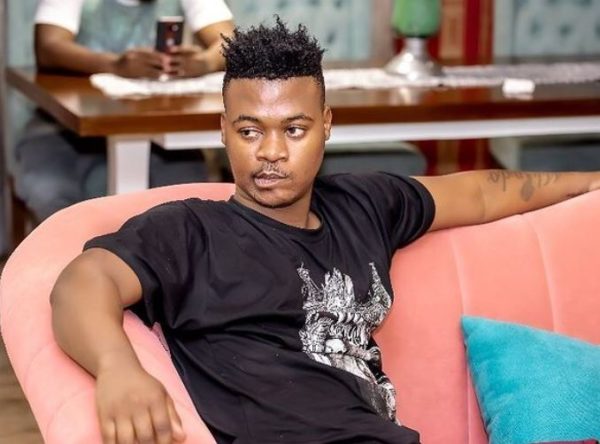 Mlindo The Vocalist announces plan of shocking South Africans and fans are all set for it.
Taking to Instagram, the singer who has been working on his album since 2020 spoke about his next move.
While his album is yet to be released, Mlindo gave hint about his next move, which he describes as a shock.
All we know is that he's about making a move and that next move will shock some persons.
"My next move will shock a lot of people," he captioned post.
However, he's yet to serve more juice about the next move.
View this post on Instagram