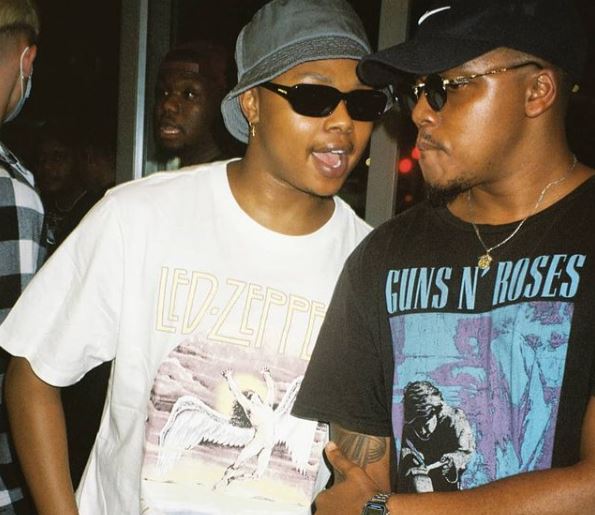 A-Reece celebrates his brother Phologo Jody Mataboge aka Jay Jody B3nchmarQ as he turns 31-year-old today, 1st of July.
In a post shared on Instagram, the rapper revealed that his brother inspired him to making rap music.
"Happy earth$trong to the nigga that inspired me to rap @pjayb3nchmarq ! Love you for life big bro," he said.
Wikipedia has this to say about them, "He (Reece) started writing music in primary school following the footsteps of his older brother Phologo Jody Mataboge, known as P-Jay from the hip hop duo B3nchMarQ."
View this post on Instagram
View this post on Instagram