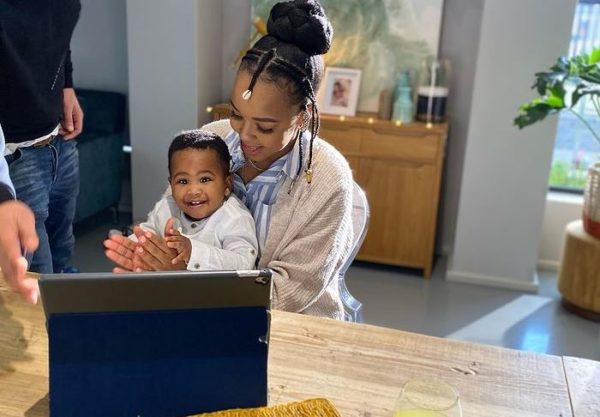 South African singer, Cici with her son, Diallo partner with Pampers to celebrate single parents.
Taking to social media, the star shared a heart-melting video of herself with baby Diallo looking all cute in a pampers advert.
"I'm thrilled to be partnering with @pampers_za to celebrate single parents who've given their 'lockdown babies' the greatest memories during these challenging times," she captioned video.
Lots of followers gushed at how perfect Cici's baby nailed his role in the advert.
Check out video below:
View this post on Instagram