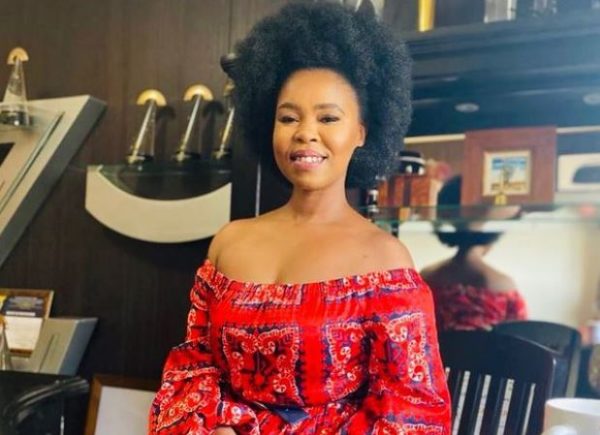 Zahara has taken to her social media to reveal what are greatest joy is.
Few weeks ago, the star stated she will be dropping her album on the 9th of July.
Well, Zahara is still determined to drop the album amid this pandemic.
Many artist have put the drop of their music on hold due to Covid-19 but Zahara is definitely not buying it.
She said nothing gives her more joy than be able to bring music to people.
Zahara went on to say Covid will not rub the army and her of the album as she will be dropping it no matter what.
She tweeted: "Nothing would give me more Joy, than being able to bring the music to the people. Covid will not rob the Army and I of the album."
See tweet below:
Nothing would give me more Joy, than being able to bring the music to the people. Covid will not rob the Army and I of the album.

— ZAHARA (@ZaharaSA) July 6, 2021