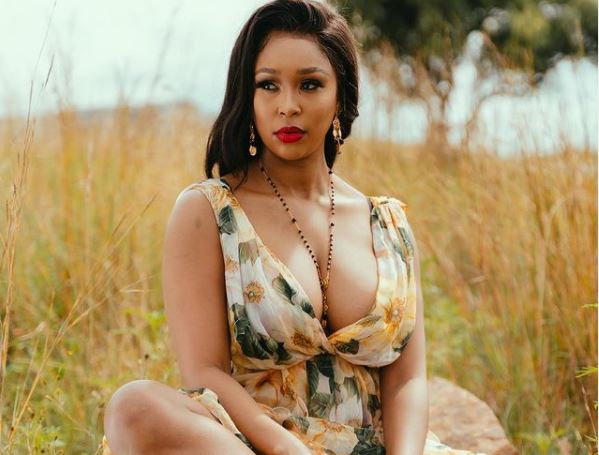 Minnie Dlamini has fans celebrating her today after revealing that today is his birthday.
Although the star is yet to post anything today but coming from way back, she has fell from grace to grass and back to grace.
Few days ago, The Jones requests South Africans to pray for them as they're out of commission.
Taking to Instagram stories,
Minnie Dlamini
 claims that herself and her family are out of commission. She spoke about how real the virus is and that everyone should stay safe as the wave is hectic.
"My family and I are currently out of commission…COVID is real and this wave is hectic!!! Stay safe and keep us in your prayers!!!" she said.
Well, today is Minnie's day and let's take a look at some of the beautiful pictures she has shared on Instagram.
View this post on Instagram
View this post on Instagram
View this post on Instagram
View this post on Instagram
View this post on Instagram
View this post on Instagram