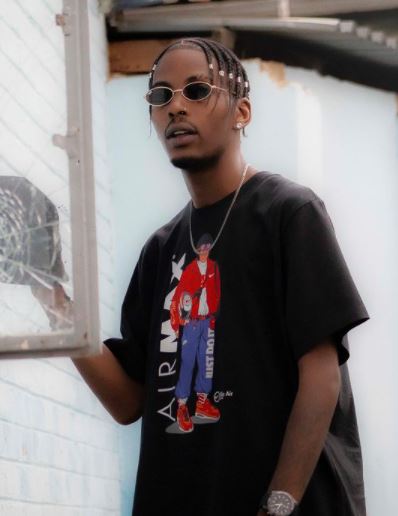 Flvme is not having it with those who are accusing him that he stole a beat for his 'Impatient' track.
A tweep responded to the rapper's tweet about haters forcefully just hating saying Flvme should give credit to the owner of the beat and should be sued by the owner.
Reacting to that, the rapper defended himself saying he did not steal the beat but sampled it.
He said: "Where do you think producers get their samples…So you're relling me all the songs in the world with samples, especially from big songs are amde by the same producers that sample them? We're talking about sampling not making loops and samples…never did i say the sample. I sampled it"
See tweet below: