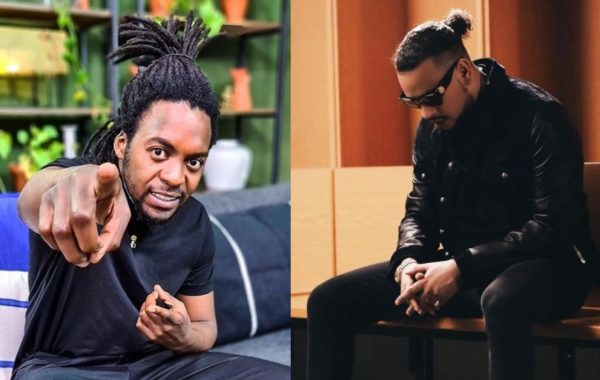 iFani has taken to his social media to take jab at AKA again.
In 2020, iFani was consistent on beefing Supa Mega and it looks like he is not ready to back out anytime soon.
Although, AKA has been staying off social media for most times and avoiding trouble, iFani is less concerned about that as he takes shots at him.
iFani took to Twitter as he tags AKA in a series of tweets in which his song with the lyrics "If I see AKA I might kill myself" were being played in reactions clips from YouTube.
The star captioned the videos taking jabs at AKA telling him to "not start" with him and that AKA should never provoke him again because he's done with him.
See tweets below: