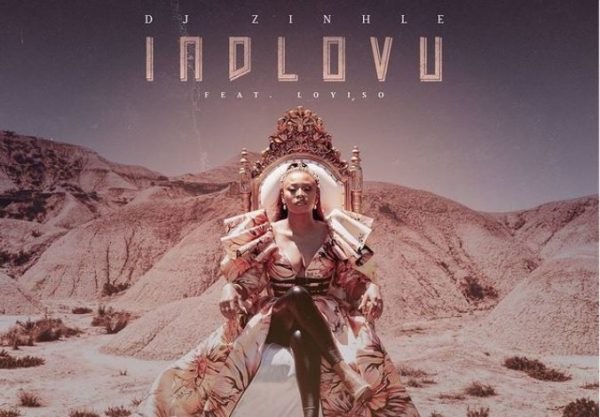 DJ Zinhle announced that Indlovu music video has reached 2 million views on YouTube.
The DJ wasn't so loud about the announcement, as she shared the news on her Instagram stories.
Loyiso who is the vocalist on the song produced by the DJ didn't also say anything about it as his Instagram page is deactivated.
In 3 months, the song which was premiered in March garnered an impressive number of views.
Amidst rumors of Zinhle being pregnant of a second child, she took to social media to celebrate her daughter, Kairo Forbes, who turned 6-year-old on the 8th of July.
"I hope you know that it doesn't matter how old you get; you will always be mommy's little girl.. You have brought beauty and grace into our lives, you are such a positive and loving girl and mama is super proud of you. I love you, Happy Birthday Princess Kairo," she said.
View this post on Instagram