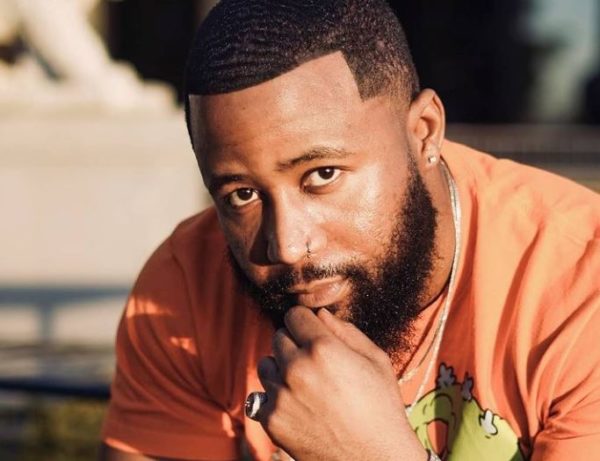 Cassper Nyovest seem unbothered by the hate oozing from some South Africans after the launching of his sneaker line with Drip Footwear.
On Thursday, after the launching the sneakers, DJ Speedsta took to Twitter to appreciate the hard work, but ended his statement by saying he wouldn't wear the sneakers.
The DJ's tweet left social media users divided, but Cassper's hit back at the hate from a soft angle.
Mufasa was indirect with his response, but he said those hating on him wish they can have as much success and money he's garnered.
"The only way you can reply to someone who isn't doing anything tangible is by talking about how broke they are and how rich you are which makes you look bad to people that actually respect you so don't do it. Just keep stacking your paper. Stay on the grind! Keep working!" the rapper said.
"I just keep stacking my paper. The truth is in the Bank account my guy. Don't ever let these people convince you that they wouldn't trade thier lives for yours. They wish they were in your position and they don't know how to express it so they try get your attention with insults," he added.
I just keep stacking my paper. The truth is in the Bank account my guy. Don't ever let these people convince you that they wouldn't trade thier lives for yours. They wish they were in your position and they don't know how to express it so they try get your attention with insults. https://t.co/sHebmlH3rl

— Don Billiato (@casspernyovest) July 9, 2021
The only way you can reply to someone who isn't doing anything tangible is by talking about how broke they are and how rich you are which makes you look bad to people that actually respect you so don't do it. Just keep stacking your paper. Stay on the grind! Keep working!

— Don Billiato (@casspernyovest) July 9, 2021