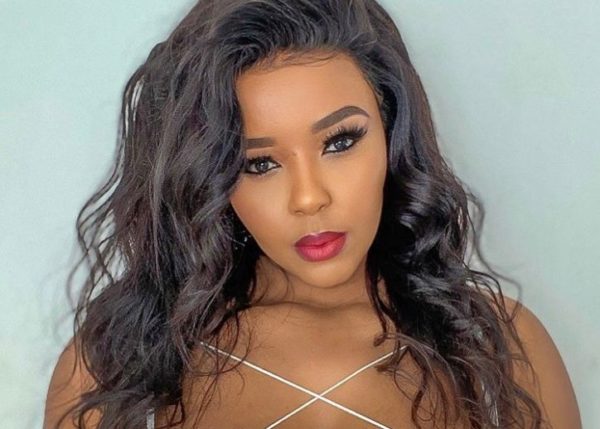 Cici took to her Instagram to flaunt her new body.
She spoke about how it was tough for her at first embracing the saggy body after birthing her first child.
The star went on to share that it has been a journey and she had promised her body she'd take care of it even when she becomes a mother.
Cici stated that the body changes was the toughest thing for her to handle mentally most especially because she has never been bigger than a 32 her whole life.
Well, she has gotten her body back and she is thankful that all the effort she made did not go in vein.
Cici captioned: "What a journey it's been for my body.. I promised my body that if it gave me the chance at being a mom I will love and take care of it after as I've always tried to do.. Going through these body changes was the toughest thing to handle mentally, especially because I've never been bigger than a 32 my whole life. Anyway long story short, I kept the promise I made to my body."
See post below:
View this post on Instagram