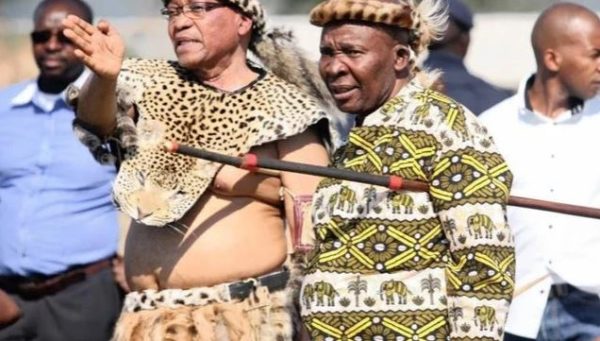 Former President Jacob Zuma mourns the death of his brother Michael Zuma while in jail.
On Sunday, it was announced that Michael passed on after battling illness for a long time.
Jacob's brother is a senior member of the Zuma family in Nkandla, and his passing has left many grieving during this difficult period.
Since Jacob's arrest, some group of supporters have been protesting for his release, and looters seem to have taken over the protest, as supermarkets have been looted and valuable goods destroyed.
The KZN government says there's been a loss of R100 million caused by the looting.