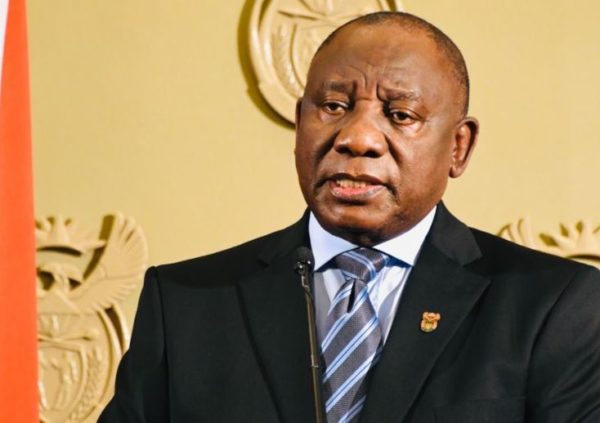 President Cyril Ramaphosa will reportedly address the nation on Monday night at 20:00 concerning the ongoing act of violence in the country.
Since Sunday, clips of people looting and destroying valuable goods at supermarkets went viral and it's heartbreaking for lots of persons.
It was reported that the looting started as a protest for the release of former president Jacob Zuma, however things got out of control and hoodlums took over the major cities and streets.
Millions have been reportedly lost as a result of these hideous act wrought by some persons.
"Please note that President Cyril Ramaphosa is set to address the nation tonight at 20:00 on @SABC_2 regarding the spreading violence in the country," SABC announced.