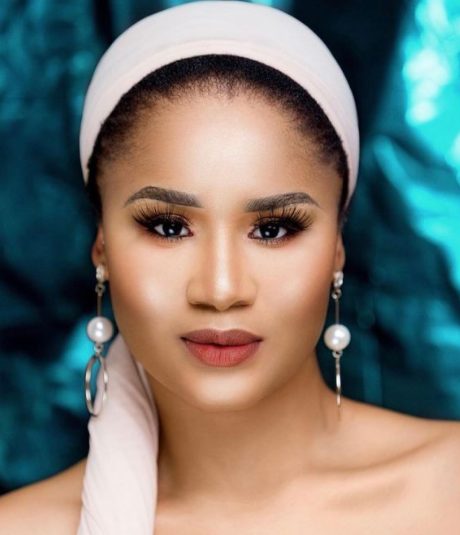 Keke Mphuthi has taken to her social media to announce her return to acting.
The star expressed how excited she is to be back to the screen.
The actress stated its been two years of failed attempts, emotional, psychological, physical trauma but she is glad to be back fully.
Another exciting thing about her return is that Keke is shooting with some of the most amazing people that she loves and appreciate.
Keke captioned: "Dear God it's all coming together NICELY!!!!after 2years of failed attempts,emotional,psychological, physical trauma I FOUND MYSELF AGAIN 😊😊😊But this time THEY NEVER SAW ME COMING or shooting with some of the most amazing people that I genuinely love n appreciate . Bab' @nkosilindani40 I LURVS YOU" 
See post below:
View this post on Instagram