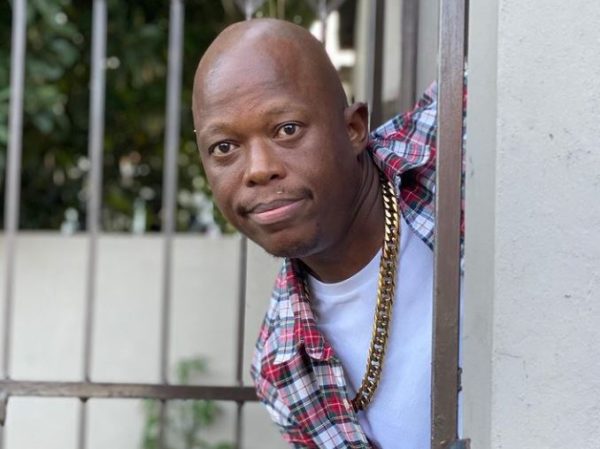 Mampintsha finally returns to social media after a long break.
The musician announced his return to Instagram and tagged a security agency, which he expressed gratitude to.
It is assumed that his account was probably hacked and they helped get it back.
"I'm back 🕺thanks to @humanpatchza," he said.
The last time the West Ink boss posted was in November 2020, and he's made a first post this year.
Fans including his wife, Babes Wodumo welcomed him back.
View this post on Instagram
In June, Babes celebrated her husband with a heart melting note.
"If I were to start la esisuka khona kungashona ilanga.Mashimane we have had our challenges left right and center but hlezi sinqoba.Engakusho i wouldn't ask for any partner besides you.Ukuvezile when a man commits to change kubanjalo the promise you have made namanje ngike ngihlale ngikubuke ngimangale ukuthi ngempela umuntu oka thixo.Abantu bakubuka ujabulela uspontshi"inhlanhla yethu"abazi indlela ebesimulinde ngayo☺️ungubaba oqotho who is 100% supportive angiphathi uthando onginika lona luyamangaza," she said.
The two have been constantly serving us couple's goals.
View this post on Instagram