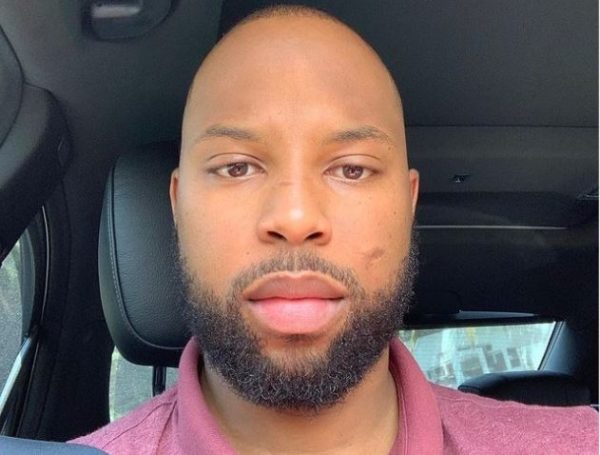 Sizwe Dhlomo has taken to his social media to reveal one of the biggest problems in South Africa.
This is coming after some citizens of the country drifted from protesting for the release of Jacob Zuma to looting supermarkets and destroying goods.
This brought sadness to the faces of so many which resulted to President Ramaphosa addressing the issue.
Expressing disappointment, Sizwe took to his Twitter to reveal one f the problems the country is facing.
The media personality said people do not allow each other to criticize the democracy without someone bring up Aparthied.
He mentioned that no one can criticize those in power without the opposition parties taking the opportunity to shut them off.
Sizwe said: "One of the biggest problems in SA is that we don't allow each other to criticise our democracy without someone bringing up Apartheid. We can't criticise the governing party without opposition taking an opportunity & we can't criticise an administration without factionalism."
See tweet below:
One of the biggest problems in SA is that we don't allow each other to criticise our democracy without someone bringing up Apartheid. We can't criticise the governing party without opposition taking an opportunity & we can't criticise an administration without factionalism.

— Sizwe Dhlomo (@SizweDhlomo) July 13, 2021