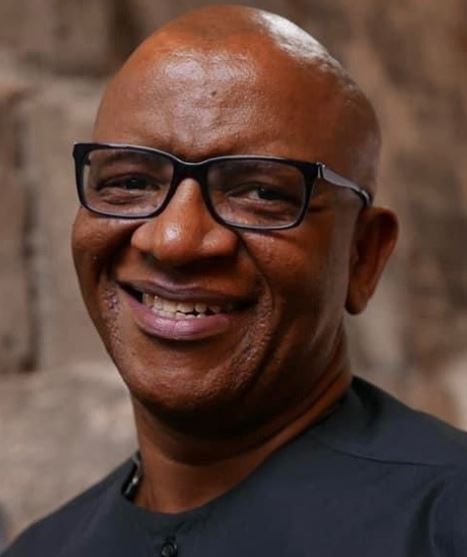 Lebo M recently celebrates is 57th birthday but it did not go as expected as he remembers his late son.
The reality TV star shares his birthday with his late son, Thembalethu Morake, who passed away 18 years ago at the age of one.
In his words, his son died in 2003 at their family home in Dainfern, near Fourways, Johannesburg.
Morake said that his one-year-old son was left in the care of a 21-year-old nanny who the family barely knew.
He was married to Nandi Ndlovu-Goodjohn as at that time as she left their baby with the nanny when she went to attend a funeral with a friend.
"Everyone orchestrated [this] against me … to hide the truth behind the murder of my son and the negligent role [of the nanny] in the death of my son," he was quoted as saying.
Morake further stated that his son drowned in the pool which was viewed as negligence on the nanny's part.
As a result, the nanny was found guilt of culpable homicide in 2008, but the world-renowned producer believed that there was more to the story and he still needs answers.
"They found the clothes that my son wore in the morning smelling of chlorine. They took the clothes to the police because this had nothing to do with the bath tub as the baby was bathed in the morning and the clothes he wore smelt of chlorine. The cops arrested the girl," he explained.
The nanny was sentenced to a year in prison or R3 000 fine, which she managed to pay.
However, Morake has vehemently expressed that he is not letting this go, and this time he will subpoena everyone should the trial happen.
"The circumstances surrounding my child's passing suggest negligence … I have been quiet all along because I have children to protect," he said.
View this post on Instagram
View this post on Instagram