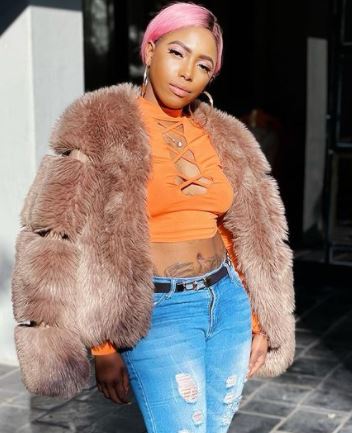 Gigi Lamayne is overly happy and excited as the day she has been waiting for has finally come.
The star announced she will be dropping her album "Mermaids and Stuff" on the 16th of July and the day is finally here. 
However, Gigi revealed she will be having a digital album listening session tonight at exactly 6pm today on her YouTube channel. 
The musical artist shared a video of herself as she thanked her fan and followers for supporting her right from the first day.
Gigi captioned: "@Gigi_Lamayne digital album listening session tonight @ 6pm "Mermaids and Stuff" drops at midnight!!"
Watch below:
View this post on Instagram