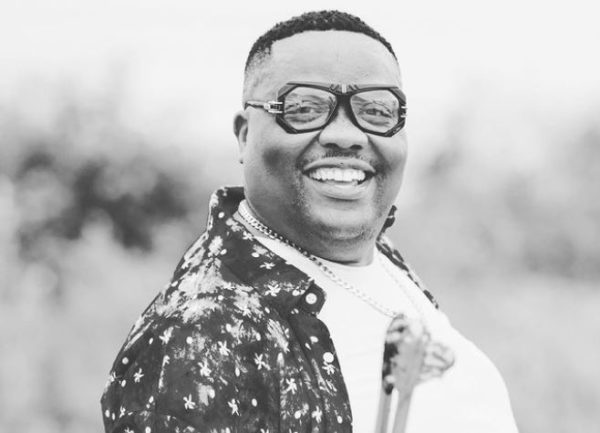 South African musician, L'vovo announces the passing of his mother on social media.
The star paid tribute to his mom in a lengthy touching note.
She died on the 14th of July, Wednesday.
"Thank u for being my mother a friend a pillar advisor I'm the man i am today because of ur teaching u gave me everything I wanted in life raising me as a single parent thank u. U were always there for me giving me support in whatever I was doing never judged me," he said.
"I know it's going to take time for me to heal but it warms my heart that she passed on knowing what kind of a man that her child has become, as well as that I would have done everything to make her happy while she was alive like she did for me," he added.
Speaking of the cause of her death, L'vovo said his mum was healthy and hardly falls ill, but after taking the 2nd jab of vaccine against the virus, problem started with her health till she passed on.
Hopefully, she gets laid to rest this weekend, but the star said he will announce all that's needed to know about the funeral service.
View this post on Instagram