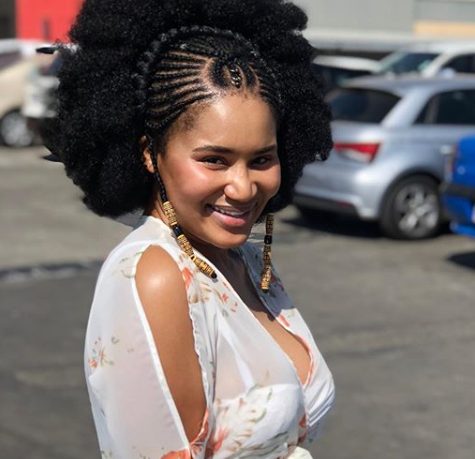 Keke Mphuthi took to her Instagram to celebrate her body following the birth of her baby boy.
The star opened up about her weight loss journey as she said she fell into postpartum depression after giving birth to her son and did not know where to start from.
"Dear body It's me your loyal and trusted friend…we have been through so much the past 30 years however the last two were very trying for us. After giving birth to the most amazingly beautiful little boy we fell into Postpartum Depression and really I didn't know where to start."
Keke said a lot of things made her recovery journey difficult but her body fought.
See post below:
View this post on Instagram