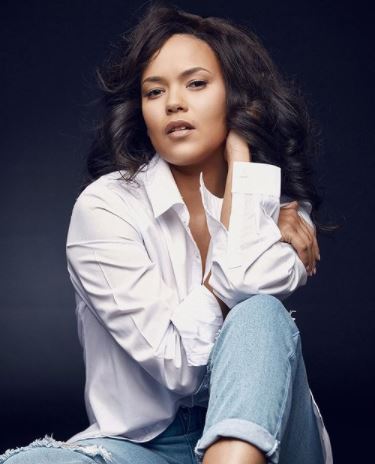 Phumeza Mdabe took to her social media to announce that her 14-year-old daughter has launched her YouTube Channel.
The star shared a video sharing a glimpse to what she will be discussing on the show.
Phumeza made it known that her daughter will base her discuss on self development and self love. 
She expressed how amazed to see her daughter so matured at her age.
Phumeza said: "Proud Mamma😊Our daughter started a YouTube channel about self development and self love and at 14 I'm so amazed at how mature she is🥺I always compare each year she grows to when I was at that age and it was sooooooo different for me. Through all the challenges she faces, she stays disciplined, creativity on 💯,gets A's at school, so consistent in everything. God, I'm thankful!"
See post below:
View this post on Instagram