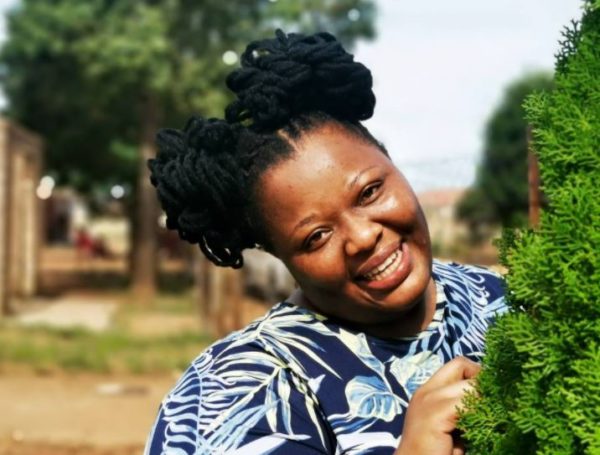 Local woman is over the moon as she has finally obtained her degree after using 6years instead of 4years.
The star shared her story on Varsity World revealing Marketing Management chose her.
Jennifer Riekert stated she fell in love with her course in her second year as the journey was nit easy for her.
"Marketing Management chose me, and I fell in love with it in my 2nd year, the journey wasn't easy. Obtaining this Degree had its ups and downs, when I was suppose to finish it within 4 years it took me 6 years to finish."
The lady went on to thank God and the people for motivating her to never give up.
Jennifer gave account of her last exam revealing she passed all.
"Along the way I almost gave up and I thank God and the people he blessed me with to keep on motivating me to never give up. I remember on my last exam, as soon as I finished the results came in and I passed. I laughed like I was crazy telling my parents "Mommy, Daddy, I have a Degree".
She mentioned it took her some times to believe that she had accomplished a goal because she was so used to failing and when she didn't fail it felt different.
"I couldn't believe it. It took some time for me to believe that I had accomplished a goal because I was so used to failing and when I didn't fail it felt different. Then my online graduation ceremony happened, and I saw my name, at that moment I was so happy because all the disbelief I had was gone."
Read post below: