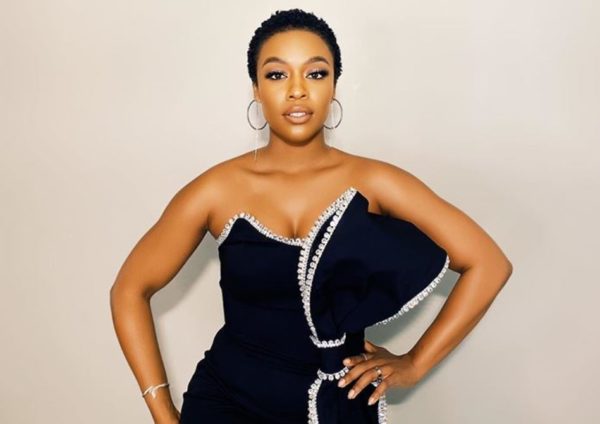 Nomzamo Mbatha took to her social media few hours ago to express her pain.
The star stated she is currently going through a lot and it is hurting her the more.
Nomzamo said she has been reeling the grief since the day after her birthday.
In her words, she could not imagine losing some precious to her this time.
She said, "I don't want to hear 'it is the will of God…' because my question then is how dare that will not consider me. I also don't want to hear 'you're going to get through this…'because it's simple, 'This' is not the thing I wish to 'get through'…
"I have been reeling with grief since the day after my birthday…a full week living in a world where she does not exist in the physical…how can it be. See this love of mine taught me the power in forgiving, in loving people with utmost kindness, being a soft landing for anyone who needs it and loving on the basis of it being unconditional. She made me feel safe in this world… This one hurts.

Read in full:
View this post on Instagram