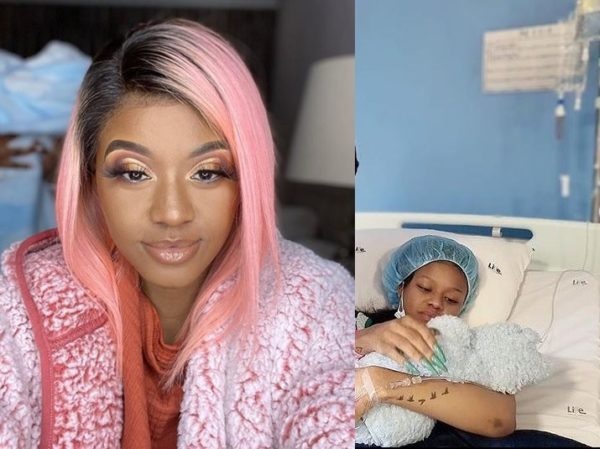 Babes Wodumo is one of the most cyber-bullied South African celebrity, as people easily fault most of the things she willingly shares on social media.
Right from the moment she started dating Mampintsha, till they got married and have their first child, Babes never got a breather from trolls and critics.
Finally responding to those bashing her for being an alcoholic addict, mother with long nails amidst other laments, Babes said she owns her life and money, and can do anything with them.
"I see a lot of people are touched by video
I used to respond to these every time I make a live they will rule me with a child.
′′ You drink baby so young ′′
" He gone leave you baby daddy ′′
"It will end in tears"
′′ So many nails but you call yourself mom ′′
It's my money I can do anything I want, my child can't compare my husband to the father of my child," she said.