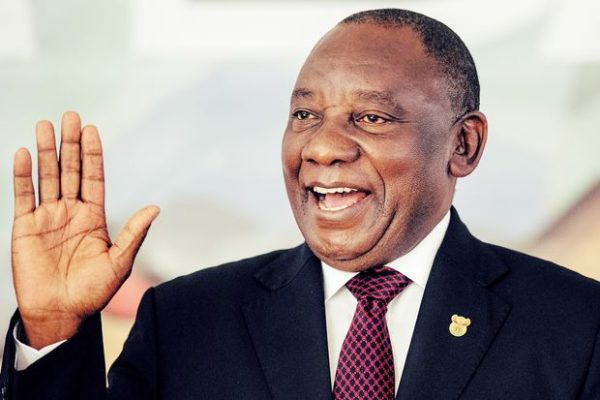 President Cyril Ramaphosa announces the return of the country to alert level 3 on Sunday night.
Level 3 restrictions as announced by President Cyril Ramaphosa pic.twitter.com/8EDfaBLdmp

— Presidency | South Africa 🇿🇦 (@PresidencyZA) July 25, 2021
The nation was previously in level 4 after it was revealed that the spread of the virus increased.
However, during the 2 weeks of the country functioning in level 4, the worse happened.
Looting became the second virus, as people wrecked businesses and destroyed valuable goods in stores and supermarkets.
The president addressed this issue, saying the country is working with social partners to address the issue of poverty in the nation.
"We have been working closely with our social partners on the further measures we will take to address poverty, accelerate the implementation of reforms, drive inclusive growth and create jobs.   We will shortly be able to make further announcements in this regard."
Eligible South Africans are urged to register for vaccination.
"I urge all South Africans to register for vaccination as soon as they are eligible, whether online, via WhatsApp or USSD, or by calling the toll-free number on 0800 029 999."