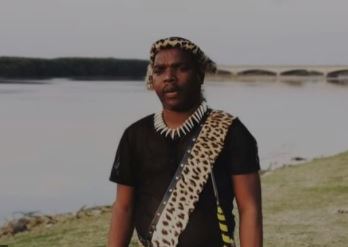 Ngizwe Mchunu's mother has finally broken her silence following the arrest of her son.
The star recently handed himself over to the police and got arrested.
Shortly after, the outspoken online radio station owner was denied bail by the Randburg Magistrate's court because he was said to be a flight risk and he might interfere with the evidence.
He is accused of inciting violence.
Well, he is currently trending on Twitter as he is back in court today to apply yet a another bail.
His mother, Duduzile maNtombela Mchunu, told Daily Sun that it pained her to see her son going down from the dock after his court appearance last week and being painted as a dangerous criminal, especially because she does not believe he encouraged looting.
MaNtombela Mchunu also said that she had warned her son to stop being on the front line of the whole saga.