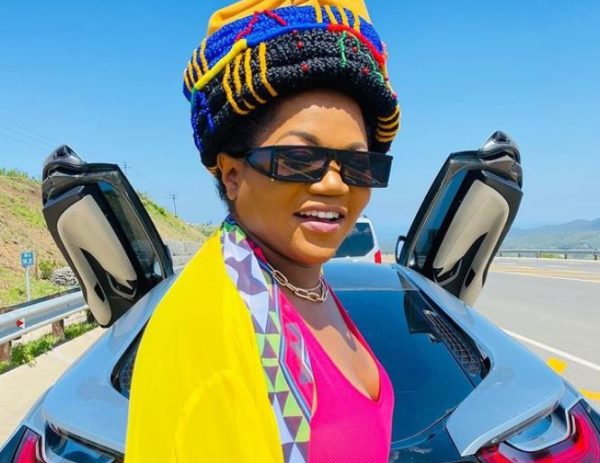 Busiswa announces premiering her first ever documentary on Can Do! Tv.
Taking to social media, the South African star expressed excitement over the the new doccie titled, Unbreakable Busiswa.
The TV promises to entertain people with interesting content.
"ANOTHER DAY, ANOTHER LAUNCH!! Today it's CANDO!TV & it's got your local, original entertainment on LOCK! Including my first-ever doccie #UnbreakableBusiswa & so much more!"
Meanwhile, early this year, the singer bagged a deal with BET, as she premiered her reality TV show titled, Her Majesty.
Check out the teaser of the new doccie below. It's expected to premier today, 30th of July.
View this post on Instagram