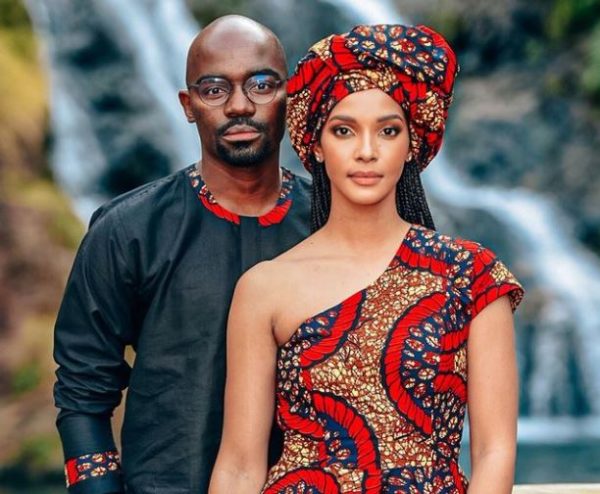 Liesl Laurie has taken to her social media to reveal that she and her hubby, Dr Musa Mthombeni have contracted Covid-19.
The newly-weds couple have joined the list of South African celebrities who testified to battling COVID-19.
The star shared that her husband had managed to steer clear from the virus for about 18months but the couple of days resulted in him coming out positive for the virus.
Liesl mentioned it is an hectic experience but she is well take care of.
She also went on to thank her friends and family for supporting and sending their prayers to them as they heal slowly.
Liesl said: "For about 18 months my Medical Doctor has managed to steer clear of the dreaded Covid-19 virus but a couple of days ago he (read we) tested positive. What a crazy, HECTIC experience but as you can understand I am well taken care of ❤️🥺Today is a good day and with each day of this rollercoaster ride that passes I feel more and more like myself. We are on the mend and would like to thank all our friends and family for the prayers. We are slowly but surely healing day by day."
See post below:
View this post on Instagram