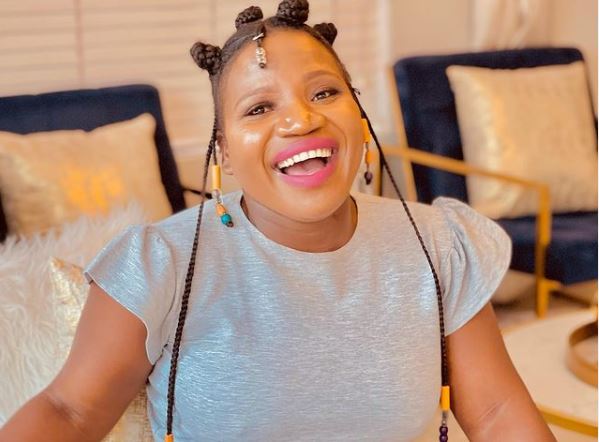 Makhadzi has taken to her social media to brag on making new record as SA female musician.
The star boast of being the 1st SA female musician to hit 1M views in 5 days.
Makhadzi released her music video, Ghanama and it is currently on 1,031,256 views.
The singer thanked her fans for their love and support.
Many of her fans took to the comment section to congratulate her.
Makhadzi said: "IAM THE FIRST South African FEMALE ARTIST TO REACH 1milion views on YouTube in less than 5days . Allow me to shine 💫 🌟 .Thank you for the love and support thank you for viewing"
See tweet below:
IAM THE FIRST South African FEMALE ARTIST TO REACH 1milion views on YouTube in less than 5days . Allow me to shine 💫 🌟 .Thank you for the love and support thank you for viewing . #ghanama #africanqueenalbum pic.twitter.com/ufewNpelhL

— Makhadzi (@MakhadziSA) July 30, 2021