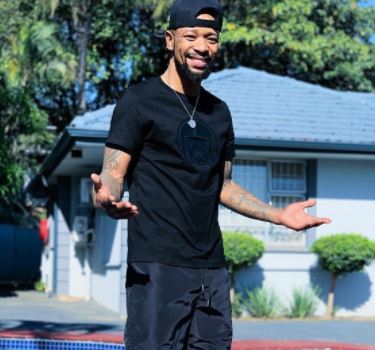 SK Khoza has taken to his Twitter to reveal that his Instagram account has been hacked.
The star informed his followers few hours ago saying he has failed to recover it.
The star revealed that he was hacked by a 16-year-old from Turkey who has contacted him on Whatsapp to request money.
Khoza has asked his followers to help him get his account back which had close to a million followers.
"My Instagram account has been hacked, failing to recover it myself…Anyone know how to do that please assist. And then the person who hacked it is a 16-year-old in Turkey, sending me WhatsApp wanting money from me SMH." He tweeted.
See tweet below:
My Instagram account has been hacked, failing to recover it myself…Anyone know how to do that please assist. And then the person who hacked it is a 16 year old in Turkey, sending me WhatsApp wanting money from me SMH

— Sthembiso SK Khoza (@SKcoza) July 29, 2021