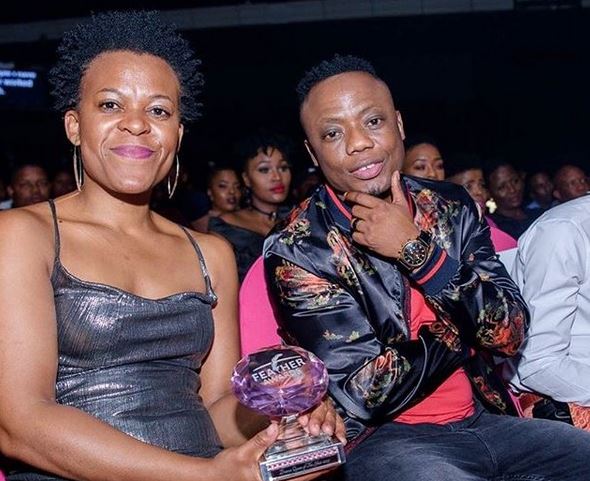 Zodwa Wabantu who dumped DJ Tira since 2020 finally opened up on why she had to go independent.
According to Daily Sun, the dancer said she enjoys being the boss of herself, though she left Tira's Afrotainment label peacefully, and she's grateful for all the help received.
Explaining why she had to leave the DJ, Zodwa said:
"Tira is a businessman and I'm the businesswoman. And I couldn't work under a person anymore. I had to make a decision, a business decision. Many artists from Durban are limiting themselves. They are only popular in Durban. I didn't want to be like that. I wanted to spread my wings and build my brand," she said.
"I have a reality show, my egg business is growing and I get bookings without working for someone. I can say that I'm doing well. If Tira robbed me of money or something, I would've talked. If he exploited me or we had any fight, I would've spoken out. But he was good to me, but I wanted to do things on my own."
"You know some people feel comfortable when they work for other people. I'm not like that. I want to do things on my own terms," she added.
Zodwa is doing well independently, as her businesses and career is doing very well, and she was recently seen motivating some people.