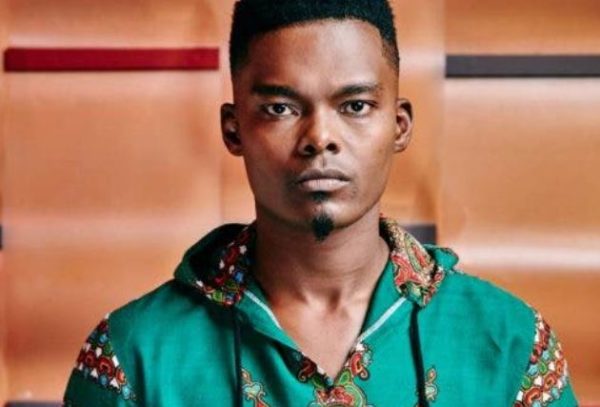 Dumi Masilela's mother, Sabata Masilela testified at Gauteng High Court in Pretoria on Monday as regards how her life worsened following the killing of her son, whose career was just beginning to blossom back in 2017.
The young man was shot in August 2 and died in the hospital on the 3rd, 2017.
After 5 men were found guilty of the actor's killing, Sabata said:
"Those who showed no mercy to my son, taking his life in a cold blooded manner, causing a young bride to be a widow, that they shall pay the price for their barbaric act."
The woman was a bit traumatised in court on Monday, 2nd August 2021, as it's the same date her son was shot.
Dumi's father lost battle with cancer just a year before the murder
According to News24, Masilela's elderly aunt sat on the couch, crying uncontrollably, just before collapsing and dying, Sabata told the court. She said the aunt, who was in shock, went into a diabetic coma.
"In the morning, I left the lifeless body of my son in the hospital. Later in the afternoon, I had the lifeless body of his aunt on my floor."
Sabata was diagnosed with depression, and on the day she got discharged from hospital, Dumi picked her up and returned to Tembisa, but never returned.
"I was overwhelmed with shock, and my health situation worsened," Sabata said, revealing that her mental health deteriorated.
She lost her job as an English teacher and Masilela's brothers found solace in drugs and alcohol.
She said some of the killers attended the same school where she taught in Ivory Park.
Sabata spoke well of her son and appreciated the judicial system for sticking to finding the truth and giving her son the justice he deserved, as she almost gave up on the system.