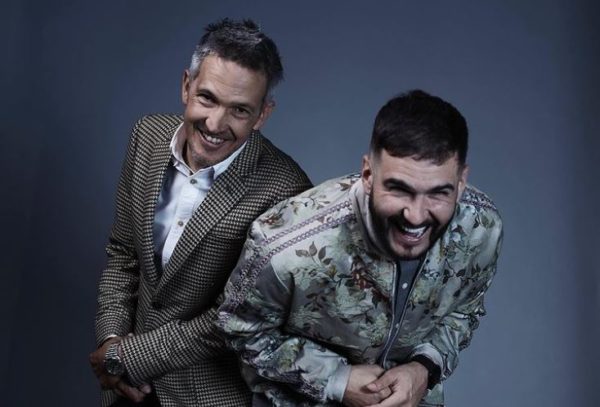 J'Something expresses excitement over the filming of My Kitchen Rules SA season 3.
Taking to Instagram, the musician and chef said the production will start this weekend.
"This weekend we go into a production bubble and begin filming season 3 of MY KITCHEN RULES SOUTH AFRICA!"
"I can't even BEGIN to tell you how excited I am! I think this show is going to bring so much more than entertainment and drama … I hope it brings people together in their homes and using the gift that is food and friendship we able to give many South Africans a reason to laugh, smile, and cook," he added.
View this post on Instagram