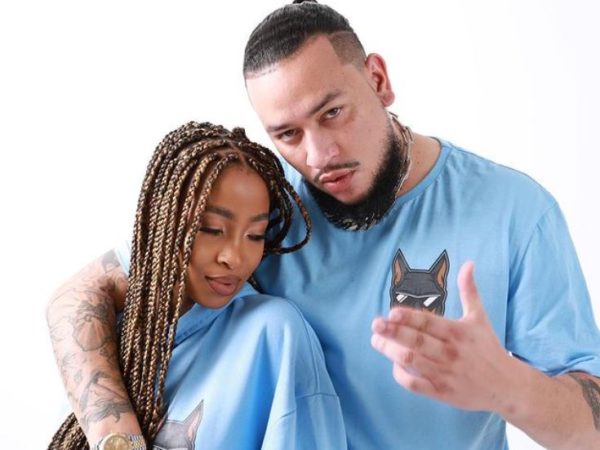 AKA takes to social media on Wednesday morning, 11th of August, remembering his late fiancée, Anele Nelli Tembe who passed on 4 months ago.
The death of the 21-year-old left scars in the hearts of many including the rapper who just payed her lobola before she jumped to her death.
Taking to Instagram, Supa Mega appreciated everyone who's comforted him during this trying period, and said he's never going to be the same person he was.
"4 months to this day. … it never goes away. Everyday I pray for her, myself and our families. I will never be the same person I was … but I will do the best I can with the gift and opportunity of life that I still have left. Thank You to everyone who has stuck by me and our respective families … you know who you are," he said.
Fans and friends sends him more comforting message.
In April, Anele was announced and confirmed dead after jumping from a hotel building which she lodged in with AKA.
In an interview which was released weeks after her death, the rapper insinuated that his late lover was suicidal multiple times and her family knew about it, despite the family's act of denial.
Supa Mega is finally getting out of his shell, as he's back to making music and he joined some musicians in the industry in playing football – Hip Hop versus Maskandi.