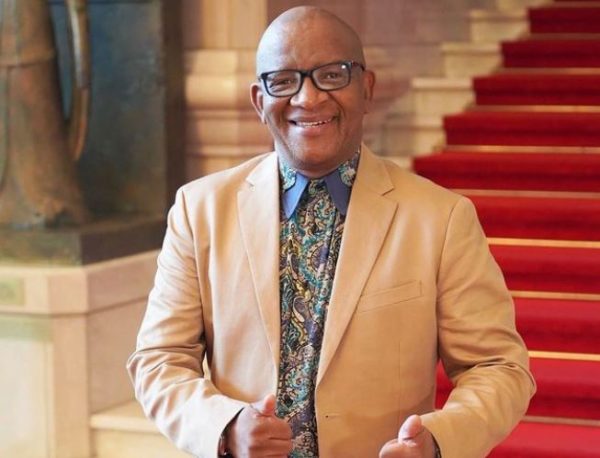 Lion King star, Lebohang Morake opens up about how his former wife Nandi Morake cheated while in marriage and even after.
Following their successful divorce, she goes by the name Ndlovu-Goodjohn, and they are not in good terms even after going their separate ways.
Speaking to Sunday World, Lebo M revealed that Nandi cheated while in marriage several times and still did the same when she travelled abroad years ago.
Aside being caught cheating with a female employee of Lebo in 2003, she also slept with the husband of their family dentist in 2004, and Lebo told her that it was morally wrong as she had already filed for their divorce.
"My kids could see this man during the day when they went to consult because he was a frontline manager at his wife's medical centre and they would see him at night sneaking into Nandi's bedroom. I found this to be morally wrong," he said.
"When I went to LA to see the kids, I confronted her and said, 'Nandi I know you and I had separated and you could see whoever you want to see, but it is morally wrong for you to have an affair with the husband of our children's dentist," Lebo said in the interview.