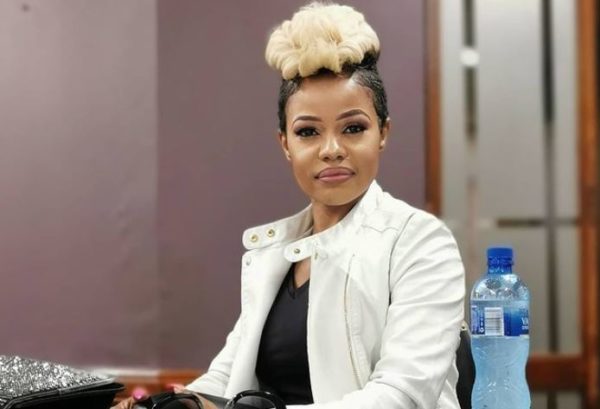 South African singer, Zandie Khumalo is expecting a bundle of joy with her husband Mhlo Gumede.
Taking to Instagram, the star shared photo of her baby bump, confirming she's 8 months pregnant.
Congratulations from fans and celebs flood the post, but few hours later, she took down the post, without an explanation.
"A journey that is exciting and very scary at the same time but worth it, I wanna thank God for lesibusiso esisendleleni…….I'm 8 months in today and I can't believe it's almost time.We can't wait to meet u Zenala ka mama," she captioned post.
It's assumed that this is Zandie's first pregnancy as she's not spoken about having a baby in years, after tying the knot with her husband over 4 years ago.
Years ago, she said music was her baby.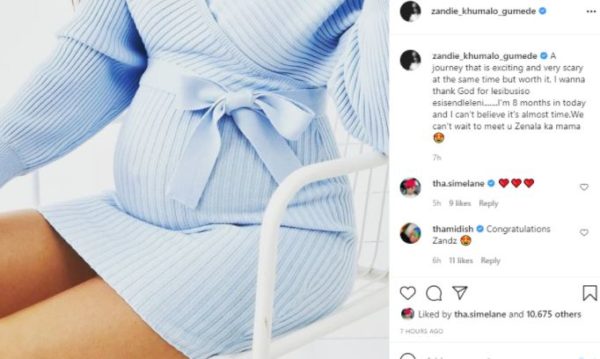 View this post on Instagram