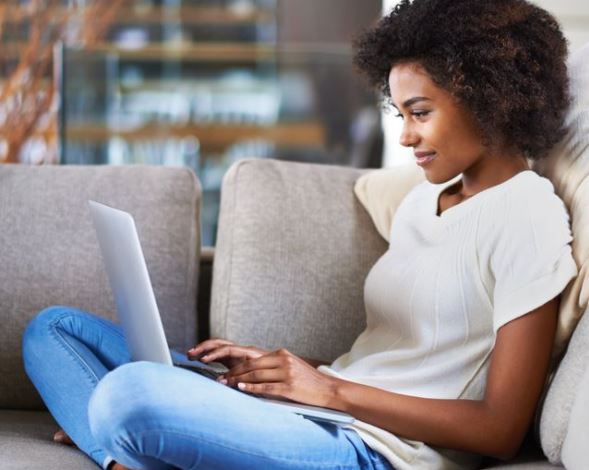 You will face many challenges and hurdles in your career, enough to bring your morale down.
Difficulties in one's career are simply unavoidable because these obstacles will make you stronger by day.
But you can always avoid some noticeable and common mistakes that most people make when it comes to starting their career.
To help you figure out, here are some lessons to learn before you start your career.
1. Grab good opportunities
It's difficult to identify a good chance to present yourself to a potential employer but if you have a gut feeling that now's your time to shine, take on that chance. Don't hesitate to introduce yourself efficiently, even if it means grabbing a golden opportunity in the bar or at a get together. You will have to identify and take the chance yourself.
2. Don't obsess over small details
Unless you're a health worker who needs to be extremely precise, it's alright to not sweat about the small details that don't hold much value. Obsessing over the minute details because of your critical nature won't help you much, but will delay your work further. Do smart work.
3. Build connections
Technology has helped everyone to be even more productive than before. With its advantages, remote working and connecting with colleagues has become easier. However, work towards building connections with your employers and colleagues via calls, video calls, or even meet up outside of office hours to retain stronger connections, even later in life.
4. Challenge yourself every step of the way
Getting out of your comfort zone is indeed necessary because it will motivate you to pursue your passion even more. Apply for courses or projects besides your mainline career and try getting knowledge from different areas. If you fail, challenge your inner self to turn that failure into success.
5. It's going to take time
You won't achieve success overnight. It's going to take rejections, sweat, extra working hours, sleepless nights to finally reach your goal. Determination and hard work are the foundation of success, especially when it comes to careers. So, if you are giving up and barely hanging there, it's time to get back up because you will get your success fruit soon.
6. Your health comes first
In the zeal to excel at every point in your career, you may ignore the pain pangs from your health issues. Your job stress is not worth your health. You should provide adequate time to maintain and take care of yourself, tending to mental or physical health problems. Take the day off if you are feeling unwell, even a little bit. Take your yearly vacation to cool off and relax.
7. Speak up for yourself
You should always advocate yourself if situations arise that doubt your capabilities. You know your interests and work points best, so, if someone else is trying to bring you down bring yourself up. Learn to negotiate your salaries, positions and take control of yourself in the workplace. Don't let anyone else dictate you.