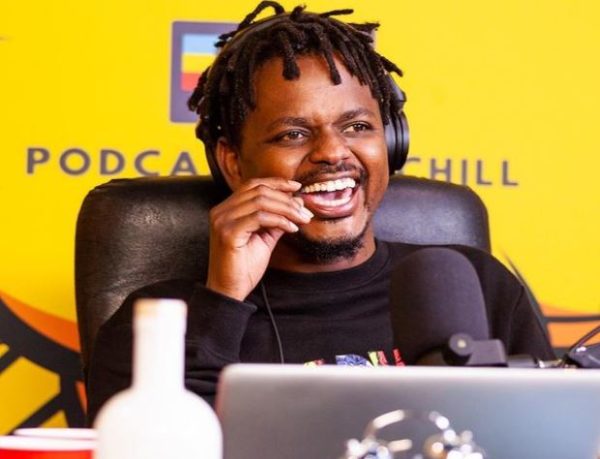 Mac G announces on social media that his YouTube show, Podcast and Chill will be getting televised starting from September.
The show which has garnered a huge number of fans and viewers will be airing every Wednesday on Chanel O Tv.
"It is with great pleasure to announce that @podcastwithmacg has a new home, 21h30pm every Wednesday @ChannelOTV from 1st Sep. Shout out to All Chillers worldwide, The Podcast Team, and Channel O "The revolution will be televised," he captioned post announcing the new achievement.
Though, the news has attracted mixed reviews, but the presenter is excited about the new move.
View this post on Instagram