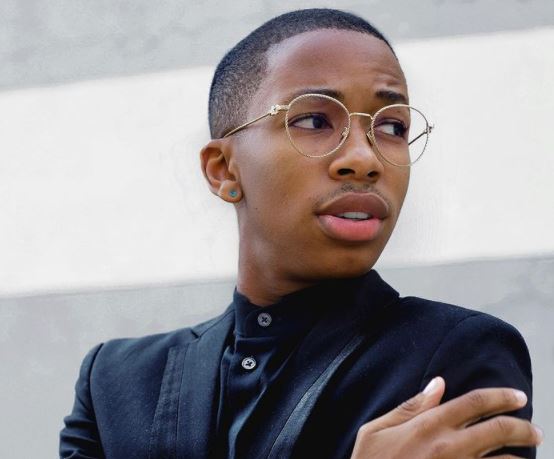 Lasizwe has joined the list of people who played the 'scholarship prank' on their family member wither their parents or siblings.
The "scholarship prank" sees TikTok users pretend to enlist the help of their parents, grandparents, older siblings to earn themselves a college scholarship worth thousands.
Under the guise that the pair are filming a video to apply for the scholarship and answer questions, the parent sits next to the child ready to earn them the money.
Lasizwe however, played the prank on his older brother.
He said that his brother is his biggest inspiration in life as he was such a hard worker.
The media personality stated that his brother had to go into male prostitution to put food on the table.
On hearing this, his brother disagreed to this as he wonders why Lasizwe would say such a thing.
In conclusion, he said he hopes he get the scholarship as he seems unpleased with what the comedian said.
Lasziwe tweeted: "Scholarship prank on my brother😩😭💀…. #scholarshipprank#scholarshipchallenge"
See post below:
Scholarship prank on my brother😩😭💀…. #scholarshipprank #scholarshipchallenge pic.twitter.com/HO1e7nypqz