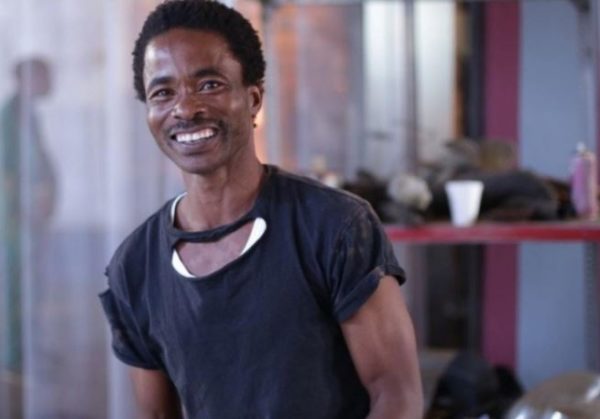 Simosibucayi Buthelezi who plays Screwdriver on Uzalo speaks about the disrespect and mockery he receives for living his normal life.
The actor said people have accused him of misusing his salary because he isn't living a flamboyant life as a celebrity.
"I don't have a car so I use public transport to travel. Sometimes when I get into a taxi, some people throw painful remarks at me. Some laugh at me. They don't understand that ngisahlanganisa (I'm still building my life) and at this point I don't have things that show I'm working. Some go as far as accusing me of misusing my salary because I appear on TV but don't live a high life," he said.
"As much as I want to be taken seriously, I'm not going to get into debt. What they're doing is painful," he added.
"I'm not Screwdriver. I'm Simosibucayi. I'm an old man who is a father to two beautiful girls. I'm a family man. I deserve respect," said Simosibucayi.
The actor said he comforts himself with the fact that he plays Screwdriver very well.