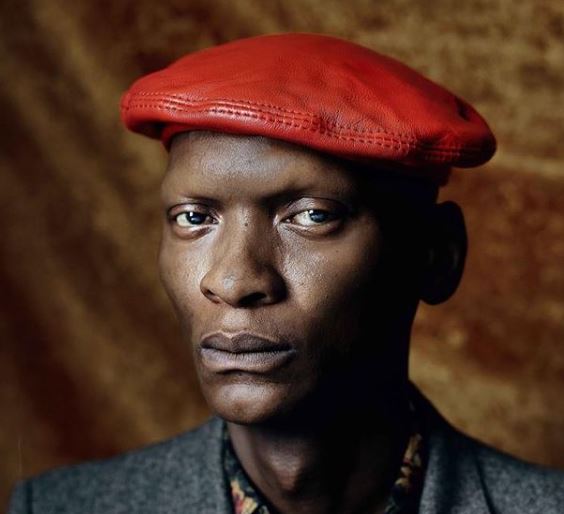 Warren Masemola is mourning following the passing of his mother.
The star has been posting photos of himself and his mother for the past few days.
Although he is yet to break the news on social media but his management at Moonyeenn Lee Associates South Africa confirmed it to the Poeple's Paper and said Warren needed space to mourn.
"Losing a parent or loved one, in general, is heartbreaking. We would appreciate it if the media would give Warren and his family time to mourn," the publication quoted Warren's management.