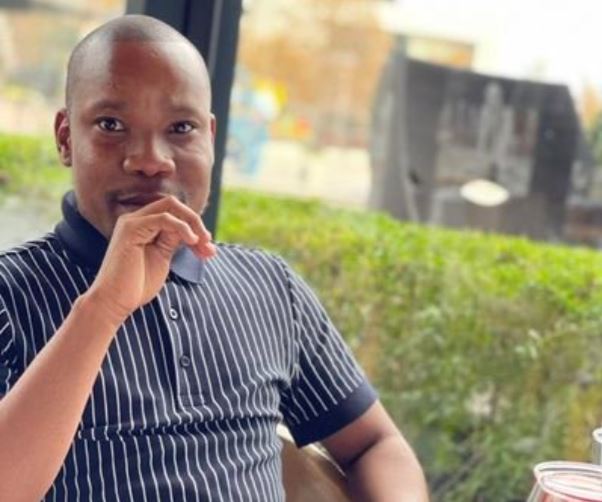 Twitter influencer, Kabelo has people talking about his latest Twitter achievement.
The man with the handle KabeloMohlah02 successfully got over 1 million likes on a tweet he shared on Tuesday, 24th of August.
Thank you Spiderman for saving my son's cake 🥺❤️ pic.twitter.com/BHA9cPpgyj

— MZulu wa Limpopo (@KabeloMohlah02) August 24, 2021
South African's couldn't keep their chill, as people celebrate the feat, making him the number one on Twitter trend list.
Congratulations Kabelo trends and people are seen expressing their joy, while some trolls shot fire at some celebrities and other influencers.
Kabelo must have been putting out great contents on Twitter, as he opened the account in September, 2020.
See how Mzansi celebrated him below:
Congratulations to you man @KabeloMohlah02, we are celebrating with you because we wish to see more of this in SA Twitter.. you are now going to head the stats 🥳🥳 let's end the classism and celebrate good content #CongratulationsKabelo pic.twitter.com/jcssN3V7Vh

— SITHALE✍🏿 (@SithaleKgaogelo) August 26, 2021
Kabelo just became the first man in South Africa to reach 1 Million likes on a tweet.🎉🎉🎉🎉🎊🎊🎊🎊🇿🇦🇿🇦🇿🇦🎊🎊🎊🎉🎉🎉🎊🎊🎊🇿🇦🇿🇦🥂🥂🥂🥂🎉🎉🎉🎊🎊🎊#CongratulationsKabelo pic.twitter.com/iRyIFdMJ1V

— Jan Van Potgieter🇿🇦 (@JanVanPotgieter) August 26, 2021
People like Kabelo are those guys who are very humble on the TL, he usually retweets, engages and always supports people's hustle.. For him reaching 1 Million likes its a huge milestone & I'm very happy for him. The love and support he's getting its amazing #CongratulationsKabelo

— The Notorious Cellular® (@Cellular_Jnr) August 26, 2021
1.1 million likes in a day, thats insane🥺🔥 now this is the man!! #CongratulationsKabelo pic.twitter.com/5m9Tfalegj

— M A R T I N (@Martinhlawu) August 26, 2021
The first man to reach 1 million.. Sho skeem. #CongratulationsKabelo pic.twitter.com/VYkYbjv5dK

— Mr Right🇿🇦 (@Molefi31820447) August 26, 2021
Twitter influencers watching Kabelo tweets reaching Millions like #CongratulationsKabelo pic.twitter.com/rMy6Mn8ljX

— Tshepo Segodi (@tshepo_segodi) August 26, 2021