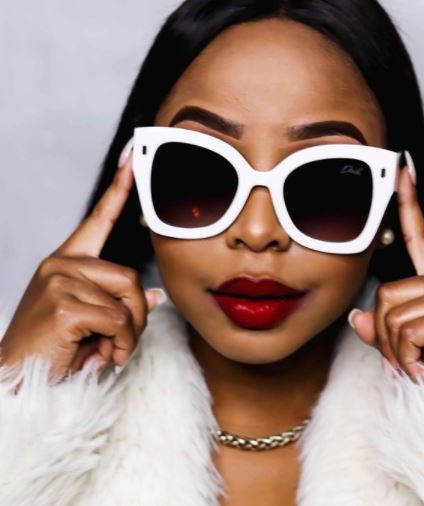 Moliehi Didie has announced her new collaboration with Black edge.
Taking to Instagram, the star stated she will be collaborating with them for her sunglasses range.
She shared the good news saying: "It is with great excitement to finally announce my collaboration with @blackedgeoriginal introducing the new #DidieRange Sunglasses!😎😎😎😎😎😎New look… New style by @didie_makobane ! Now available on www.black-edge.co.za Will be available in stores from 1 SEPTEMBER@maponya_mall @eastgateshoppingcentre @middelburg_mall"
She also said, "Introducing Naledi. We are all born stars! Each and everyone of us are divinely created to bring a star quality that nobody else possesses! That makes all of us a special star, Naledi! You can pre order online by visiting @blackedgeoriginal or their website www.black-edge.co.za"
Many of her fans were so excited and cannot wait for the drop of the sunglasses.
See posts below:
View this post on Instagram
View this post on Instagram
View this post on Instagram