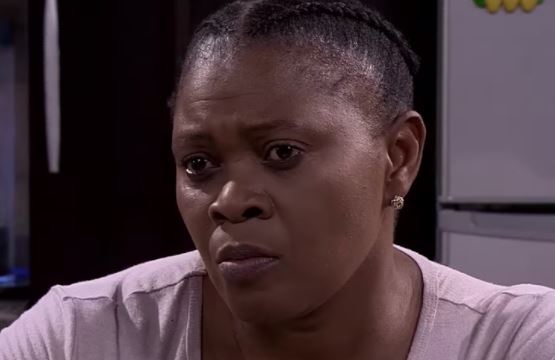 Gcina Nkosi has opened up about her financial woes during the lockdown.
The star stated that she struggled during this period as she was unable to work.
Gcina was candid about the struggles she faced during the lockdown and she was unable to pay her house rent .
Since she has a contract whereby if she doesn't work, she doesn't get paid, level 5 of the lockdown proved difficult for her and many other actors in a similar position.
"There were days when I remember the first shutdown: We didn't shoot, we didn't work. We have made contracts whereby no work = no pay. We suffered a lot. We couldn't do anything because we weren't working, we couldn't pay our rent, our lease and all those things," Gcina told TshisaLIVE
She said she and many other thespians who are freelancers did not make any money when the TV industry was shut down to curb the spread of the coronavirus.
View this post on Instagram