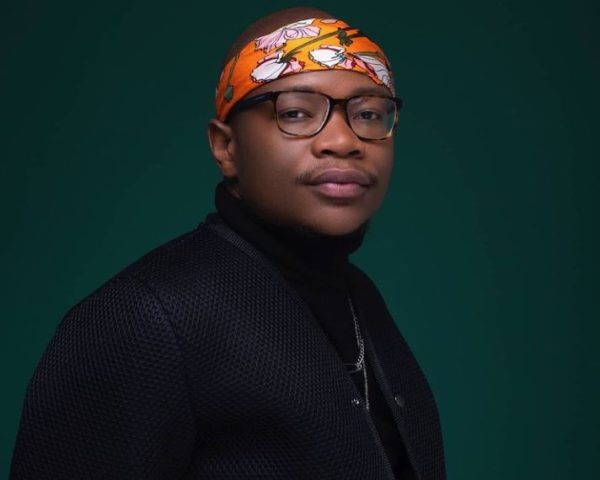 Master KG opens up to followers on falling in love with women older than him.
Taking to Twitter weeks ago, the 25-year-old asked if it was bad for a guy to be in love with ladies older than him.
Well, the music producer didn't reveal why he asked, but lots of followers assumed he's talking about himself.
"Is it a bad thing for always falling for people older than you as A Guy?" he asked.
"There's nothing wrong, and it's not a bad thing ,don't box yourself into South African's judgmental mentality you are international now," a fan replied.
There's nothing wrong, and it's not a bad thing ,don't box yourself into South African's judgemental mentality you are international now 😂👊🏾

— kulmash (@sedzani1) August 12, 2021
Let's pray brother 🙏 pic.twitter.com/T5DSGduybm

— [email protected]📀xmaph📀l📀ba (@petrus_ngcobo) August 11, 2021
😂😂😂😂😂

— MASTER KG (@MasterKGsa) August 11, 2021
Bro 🔥

— MASTER KG (@MasterKGsa) August 11, 2021
😂😂😂

— MASTER KG (@MasterKGsa) August 11, 2021