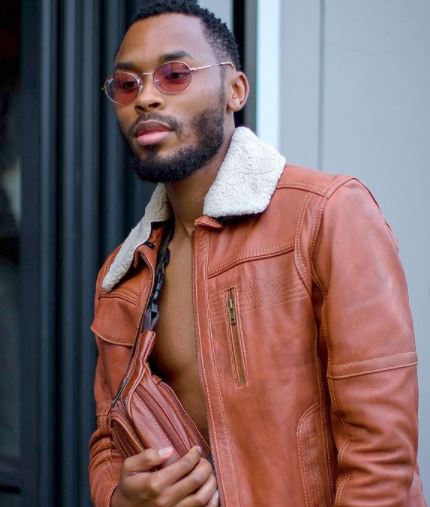 Zulu Mkhathini has taken to his social media to reveal that his recently released album, 'Spirit Of Ubuntu' is a way to pay tribute to his late father.
The album has been the hottest in town since its release and many of his fans are proud of his effort.
Zulu stated that the piece speaks on his arrival and the courage to take his rightful position as a leader. 
He also said it pays tribute to his father who he knows is very much present in his life since he passes on.
Zulu captioned: "This is a very special piece to me, It speaks on my arrival, the courage to take my rightful position as a leader, the bravery to carve my own path and not follow whats current or trendy but stand behind my own vision.
It's a tribute to my late father Hopewell Zenzamuhle 'Nkayimane' Mkhathini who is very much present in my life since he passed on. It's a call to my ancestors to travel this new journey with me, to guide and guard my energy and spirit. We are celebrating how far we've come and we believe we will be victorious in this new journey we are embarking on."

See post below:
View this post on Instagram