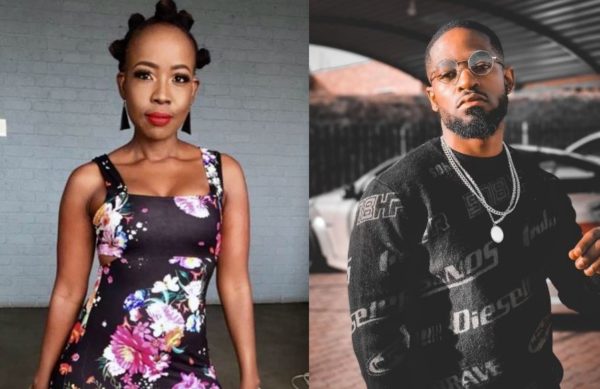 Prince Kaybee reveals he constantly receives hate messages and threats after Ntsiki Mazwai shared a hate mail sent to her.
The two celebrities have been match-made by social media users because they are very outspoken and they tend to follow the path of criticism.
Taking to Twitter, Ntsiki shared screenshot of the hate mail sent to her. It reads: "You are a disgrace. All you do is bash people who are miles ahead. You don't have confidence in yourself. You criticize but can't take criticism. You will block everyone who stands up against your tweet simply because they disagree."
Reacting to the mail, she said, "Do I report this to the police or we email him back???"
Prince Kaybee reacted to the tweet by saying he also receives similar hate messaged.
"Have a couple of emails and DM's like this, welcome to club," he said.
Have a couple of emails and DM's like this, welcome to club❤️ https://t.co/T2AQjTQfix

— K A B I L L I O N (@PrinceKaybee_SA) August 27, 2021