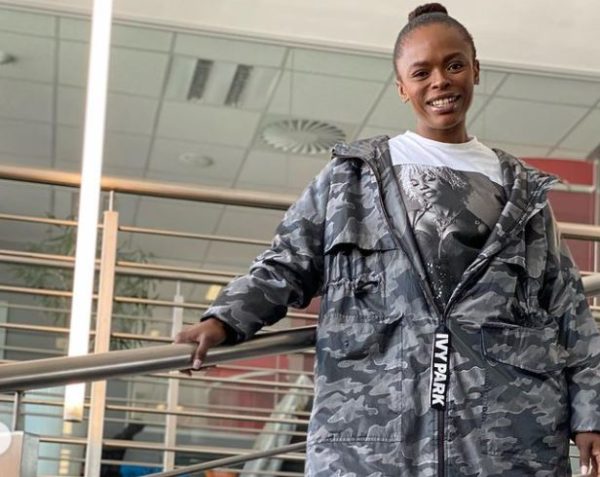 Unathi Nkayi takes to social media to open up on how much she misses late iconic singer, Lebo Mathosa.
In photos shared, the radio presenter is seen rocking a shirt made in honour of Lebo, with her photo printed in front of the top.
In a beautiful note written to Lebo, Unathi said:
"I've been missing you a lot lately. BUT yesterday was really a lot because I could not stop imagining what you'd do on that Idols stage NOW. How you'd shut shit DOWN. I think of how you only wore Narcisco Rodriguez. Those who KNOW."
"How on the weekend of your passing you summoned Thembi, Tha and I on the Friday to come and be with you. Something you had never done before but we found it thoroughly amusing. How we spent the afternoon and into the night dancing and laughing at Hyatt, which is now closed baby."
"How we didn't know that THAT would be the last time I would feel you, smell you and experience you in the physical," she said.
View this post on Instagram