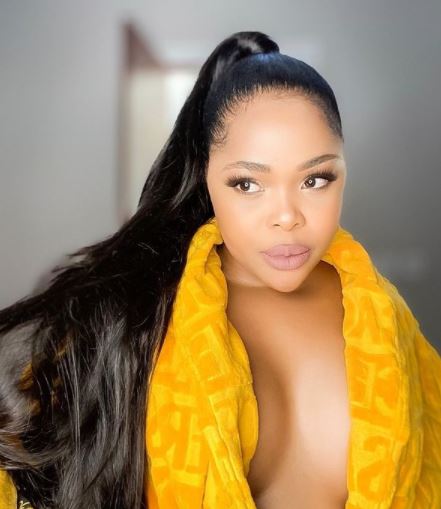 Nozipho Zulu has taken to her social media to announce that she has finally gotten a Porsche.
The star state that she got the car for her birthday because she whined about driving only big cars.
Nozipho went on to share a video of herself and her new wheels as it can be seen how excited she is.
She also went on to thank her husband and many of her fans have sent their congratulatory messages.
Nozipho said: "I am getting a porsche for my birthday just because I whined about driving only big cars 😝.. Thanks to my sweet husband ❤️‍🔥"
Watch video below:
View this post on Instagram